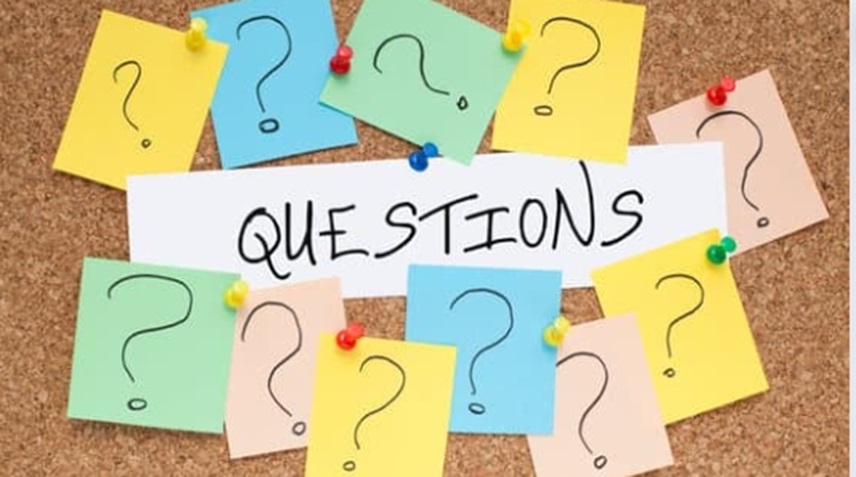 5 Questions to Ask a Window Cleaning Service
Maintaining clean windows is essential to keeping your home or office neat and well-kept. However, finding a reliable, professional window cleaning service can take time and effort. To help you make the best decision, here are five questions you should ask before hiring a window cleaning company.
1. How Experienced Are Your Window Cleaners?
Experience is an important factor to consider when choosing a window cleaning service. An experienced professional for window cleaning in Fort Lauderdale will have the skills and knowledge required to clean your windows effectively and without causing damage.
2. Are You Licensed and Insured?
Window cleaning can be hazardous, particularly for large or high-rise buildings. Ensuring that the company you hire is licensed and insured provides you with peace of mind and protection in case of accidents or property damage. Don't hesitate to ask for proof of both licensing and insurance coverage.
3. Do You Provide Free Estimates and Transparent Pricing?
A trustworthy window cleaning service will offer free estimates and transparent pricing, giving you a clear understanding of what to expect before the work begins. Inquire about their pricing structure, whether based on the number of windows, square footage, or another metric. Window cleaning professionals should be able to provide a precise estimate based on your needs.
4. What Cleaning Techniques and Equipment Do You Use?
There are several window cleaning techniques and equipment available, depending on the type of windows and the building's architecture. Ask the company about their preferred methods and equipment. They should use modern tools and eco-friendly cleaning solutions that won't harm your property or the environment.
5. How Do You Ensure Safety During the Cleaning Process?
Safety is a concern for the window cleaners and your property during the cleaning process. Ask the company about their safety procedures, and check if they adhere to industry regulations and safety guidelines. A professional window cleaning service should have well-maintained equipment, safety gear, and trained staff capable of handling any challenges.
However, it's also important to ensure the window cleaners follow your building safety protocols. Ask what kind of permission they need to proceed with the job. This will help ensure that their work won't disrupt other activities in the building. Additionally, some best window cleaning tips and tricks can help you save time and money. For instance, you can use a squeegee to remove excess water from the window before wiping it clean with a lint-free cloth. Doing this will help prevent streaks and spots on your windows.
In conclusion, asking the right questions will help you find a professional window cleaning service that suits your needs. Keep these five questions in mind while evaluating different companies to ensure they have the necessary experience, licensing, and safety measures in place. Also, by knowing common myths about window cleaning, you can make informed decisions. Soon, you'll have sparkling windows that not only enhance your property's curb appeal but also bring more natural light into your space.