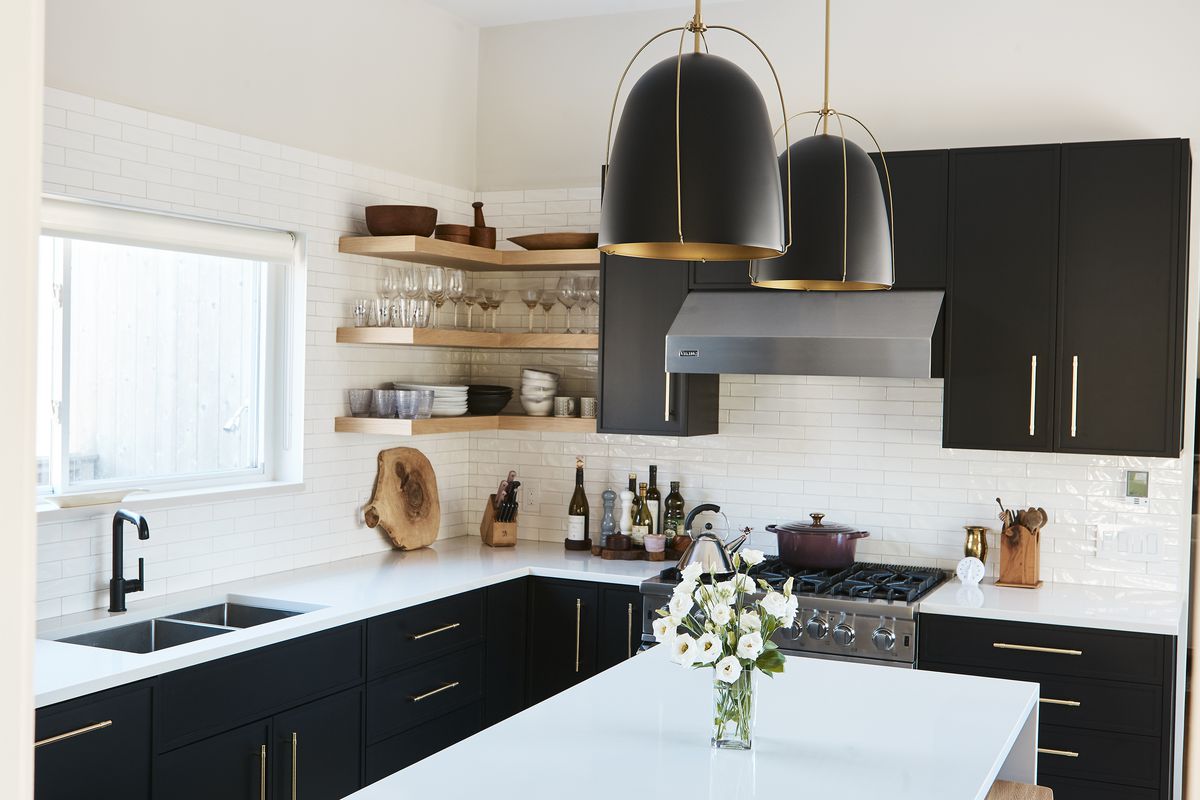 Give Your Regular Kitchen A Designer Look By Customizing It With Neutral Paints
Designing a custom kitchen can be a difficult task. Certain aspects can slip or get overlooked when you have several things in your mind. People forget the kitchen's pain while customizing several other elements like lights, cabinets, counters, themes, etc. 
Every part of your kitchen is essential while designing it; even the slightest oversight can result in hasty decisions at the last minute. 
If you are lucky enough, you might pick the right color for your kitchen; however, in most cases, people make the right choice at the last moment. A contributing factor to it is also exploring many options at that time. So to ensure you do not feel confused, contact  Cuisines Rosemere custom kitchens and make the design process simpler for you. 
Neutral paints idea to feature in your designer kitchens
When we talk about a neutral palette, it is difficult not to mention a light gray finish for your kitchen as a homemaker kitchen is where you spend most of your time. You might be surprised to know that the colors of your room or kitchen play a vital role in maintaining your productivity and bettering your mood. 
For example, light colors are associated with feelings of peace and happiness, whereas bright colors promote more productivity in your life. 
Adding light gray paint to your kitchen enhances the other elements like kitchen cabinets, counters, lights, etc. Moreover, adding light colors also reflect light into a room, making it brighter. If you have a modern-style kitchen with white cabinets and some planters, the light gray paint is the perfect background to complete the whole look. 
If you are into vintage aesthetics and want to give your kitchen a classic edge, you must paint it warm white. The warm white color will give your designer kitchen a sense of luxury and comfort, making it the perfect spot for spending quality time with your family at dinners. Moreover, to complete the timeless look, you can add some 18th-century elements, like a white apothecary table with a rustic finish. 
While black might seem a little extreme to some people, just consider the option before forming a prejudice about it. Black color is associated with sophistication, making it perfect for your designer kitchen. If you want something high-end and luxurious, you can paint your kitchen black and add elements like terracotta tiles to give a softer edge. If you pair black paint with the perfect details, you will be astonished by the jaw-dropping look of your kitchen.