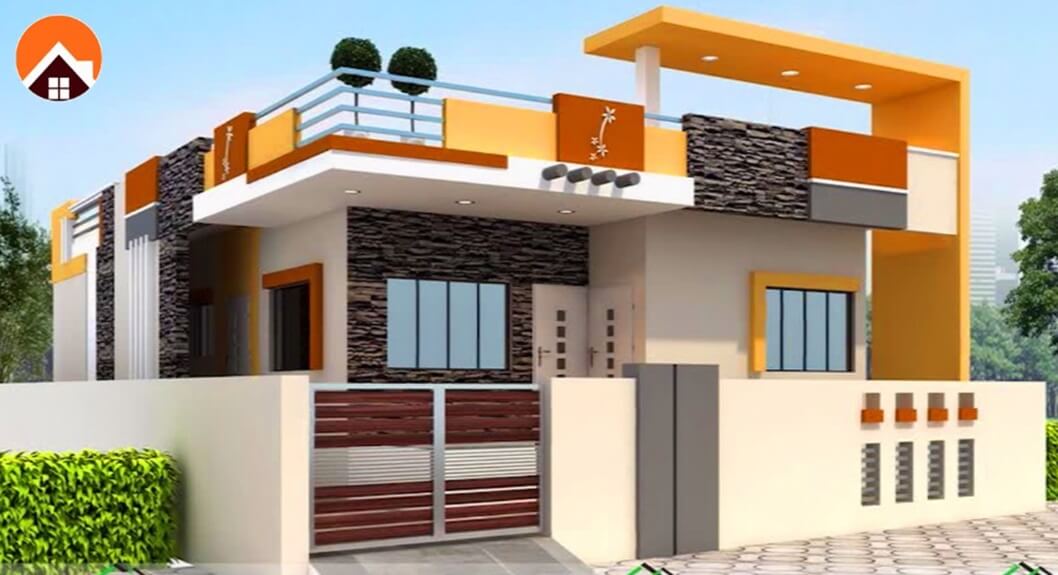 Top 7 Latest Trends In Home Designing In NZ You Must Know
Whether you're looking to remodel your home or freshen up, there are plenty of exciting new trends in house design. But, of course, when you're looking to remodel, there's a lot to consider, from outdoor spaces to kitchen designs. This blog post will discuss some of the latest trends in home designing in NZ that you need to know about:
Warm Colours Palette
One of the biggest trends in interior design is warm colours. These are more vibrant than pastel colours and can be used to create a relaxing ambience in your home. The warm colour palette is the best solution for creating a warm and welcoming environment. Warm colours like orange, copper, red and yellow give your home an elegant look.
It is one trend worth considering if you want to give your house a modern makeover.
The Front Door
The front door is the first impression of your house. However, you should not just put a front door but also make it look better. If you want to make your house unique and attractive, choosing font doors trending in the market these days is better. Here are some of the trending front door styles for your house.
French Doors

Stone Doors

Traditional Doors

Rustic Front Doors

Hardwood Front Door
Open Plan Kitchen And Living Area
The open-plan kitchen and living area are one of the trends in interior design. It is best for small homes because it makes the space look bigger. An open plan design is one where the kitchen and living area are not separated by walls but are instead connected by one large room. It allows each area to flow into the other without interruption, creating a seamless transition between different activities within the home.
Wood Flooring Or Ceramic Tiles
Considering the trends in home designing in NZ, both are very popular, and it is hard to say which one is more popular. Wooden floors are a great way to add warmth and character to your home. They are also easy to clean and can be refinished or stained. Ceramic tiles are another popular option. It is also a good option if you have kids or pets because they're durable, easy-to-clean flooring options that will last for years.
Go vintage with old-school iron furniture.
Iron furniture is also the latest trend in the market. It is a great option for those looking to add a vintage feel to their home. This type of furniture is generally very sturdy and will last well over time. It also has an industrial look that can fit any style of decorating scheme if you want something more modern or rustic. Iron furniture is a great way to add a vintage feel to your home. It's sturdy, durable and easy to maintain.
Face-lift for your bathroom
Bathrooms are one of the most important rooms in any home. They're where we relax, unwind and get ready for the day. Keeping your bathroom clean and tidy is important. Here are some colour schemes to face-lift your bathroom,
Neutral colour scheme

Monochrome colour scheme

Pastel colour scheme

Bold colour scheme

Earthy colours

Metallic colours
Install lush greenery
If you're looking for a way to add a touch of nature to your home, one option is to plant lush greenery. Planting trees, shrubs and flowers is a great way to achieve this if you have the space. Trees are especially useful as they provide shade in summer and allow natural light through winter. Another option is grass—if you have enough space in your garden, creating a lawn will create an inviting atmosphere perfect for family gatherings or spending time outdoors with friends.
Conclusion
The best thing about the trends of home designing in NZ is that they are always evolving and changing. The latest styles will be around for a few months before being replaced with something new. But one thing remains constant, you love our home and want them to reflect who you are. So if you're looking for some inspiration for your next project, don't be afraid to try something different!